"The fundamental building blocks of the kingdom are relationships. Not programs,..."
– Unknown (via mikerusch)
3 tags
"Show us that joy comes when we are caught up in works of mercy and find..."
– Book of Common Prayer (via mikerusch)
"Now, dear Christians, some of you pray night and day to be branches of the true..."
– Robert Murray McCheyne (1813-1843) Sermon 82
2 tags
"With its direct appeal to the senses, beauty stops us, transfixes us, fills us..."
– Elaine Scarry // On Beauty and Being Just
4 tags
"Christ is the very essence of all delights and pleasures, the very soul and..."
– John Favel
3 tags
"Why do ye lavish away your precious affections upon vanity: None but Christ is..."
– John Favel
1 tag
1 tag
1 tag
3 tags
"Better to love God and die unknown than to love the world and be a hero; better..."
– Ervin Lutzer (via mikerusch)
Go love on my wife... she's 30 years beautiful!! →
3 tags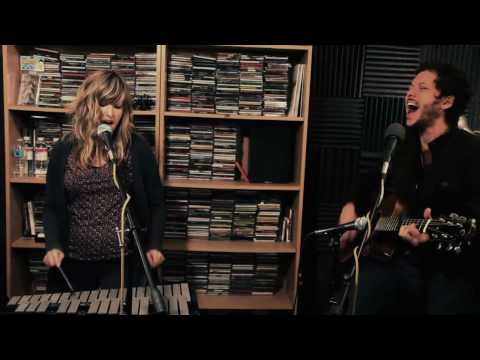 Living as a FCIT (a post by Greg Russinger) →
mikerusch: Guest post on Amber Haines Blog (http://therunamuck.com) Today I am humbled to have Greg Russinger, founding member and president of JustOne and One Voice to End Slavery, as a guest poster here at the RunaMuck. I confess that it had never crossed my mind until recently to wonder what it's like to be a Foster Child in Transit, and I'm grateful for Greg's perspective. to read the...
"For His own glory, God has chosen to reveal His kingdom in the place where the..."
– Corbett & Fikkert
"what every artist must learn is that even the failed pieces are essential"
– Rob Bell, Drops Like Stars (via mikerusch)
Posturing Grace...: Kickball and Advent →
scaherron: Hebrews 13:1-2 "Let brotherly love continue. Do not neglect to show hospitality to strangers, for thereby some have entertained angels unawares." I was talking to a friend from my hometown the other day as we reminisced about earlier days of being carefree and fearless. We both went to the same…
1 tag
Watch
mikerusch: Video Link:  !C//ORPHAN Keynote, Tom Davis on Justice We are honored to have Tom Davis as a guide at the upcoming Idea Camp Orphan Care.  We spent a few minutes with him in Austin to hear his heart for the orphan and justice. Spend a few minutes and consider coming to Idea Camp in Feb.  This is just a tip of the iceberg.
2 tags
2 tags
some Christmas tunes... →
Here a few Christmas tunes I recorded with a friend, Lendell Black, 5 years ago… hope these help get you in the spirit!
8 tags
Jeremiah's message
Jeremiah's message to Israel continues to ring true for us, the people of God… "Remember the devotion of your youth, your love as a bride." But the bride "went after worthlessness and became worthless." She "changed her glory for that which does not profit." She committed two evils: she forsook me (God), the fountain of living waters, and hewed...
3 tags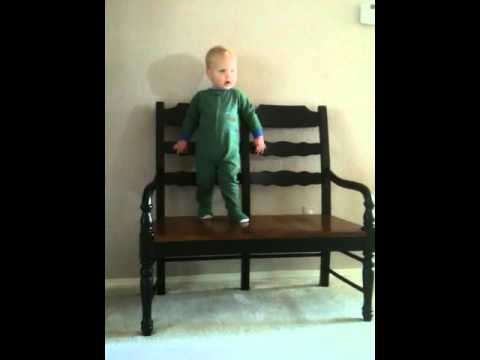 4 tags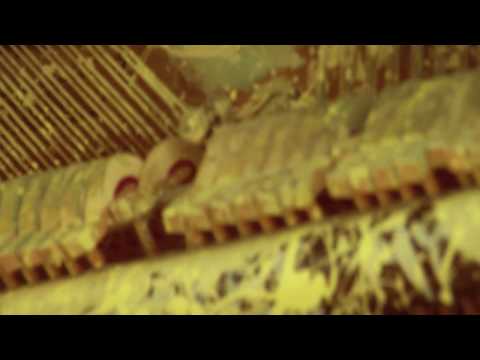 3 tags
3 tags